January 16th, 2017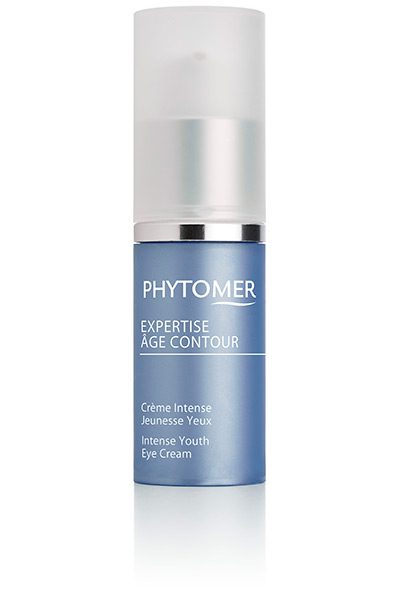 For ultimate anti-aging results try Phytomer's Intense Youth Eye Cream.Used twice daily, this product provides visible results with dark circles and spots, lack of firmness, puffiness, and wrinkles/fine lines. Perfect for all skin types, but specially formulated for women over 35.
This is a results-oriented eye cream that will revive the sensitive skin around your eyes and prolong youthfulness for the one part of our face that is admired the most. This Intense Youth Eye cream is available at The Waters for $97+ tax. Buy it here!
Follow us on Social Media followers for 25% off during the month of January!