January 15th, 2017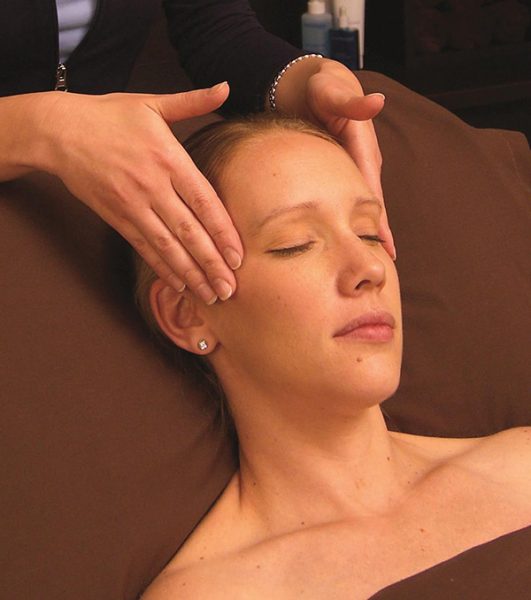 If you've never had a facial you are missing out – both from a skin care perspective and a relaxation perspective. Facials are simply amazing. At The Waters, our skilled estheticians turn a facial into a delightful experience that is nurturing and results-oriented.
Customized to your skin type, we have facials for anti-aging, purifying, sensitivity, hydration and organic facials too. For a beauty and youth boost, try a facial a day or two before a big event, or once every 4 weeks to cure unwanted skin conditions. To maintain a beautiful, healthy complexion, we recommend a facial every 6 weeks, or at least at the beginning of every new season.
Facials can be started as young as twelve years old (the Express Facial will do). For a deluxe treatment that includes a 15 minute back massage, splurge on a Prestige Facial for 90 minutes of bliss. A collagen facial is a treat for tired and aging skin and a Facial Peel will freshen up any complexion.
So don't neglect that beautiful mug of yours – book your next facial today!