September 20th, 2018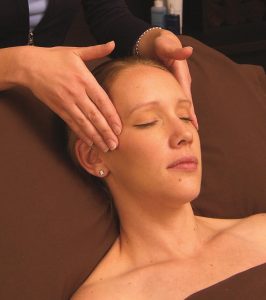 Get a professional opinion and treat yourself (or your teenager) to a customized facial at The Waters Spa. You choose the amount of time you'd like to spend with us (and therefore the price) and we'll choose the products that best suit your skin. No two faces are the same and we've got multiple products to treat your specific needs. You will leave the spa looking younger, healthier and glowing.
Custom Facials last from 35 minutes (Express) to 90 minutes (Prestige) and range from $75 to $175.
A Facial at least once a season should become part of your annual personal maintenance routine. Stay radiant, my friends.